—
Connecting localized transdisciplinary science with the UN Agenda 2030
How can we harness synergies among all 17 of the UN Agenda 2030 Sustainable Development Goals and all the 169 SDG targets? The #LoVeSeSDG project is focused on the Lofoten-Vesterålen-Senja (LoVeSe) region in Norway, which is iconic due to its natural beauty and bountiful renewable resources under water. However, the region is seeing increased human activity in the form of resource exploitation, tourism and industry at the same time, national and regional authorities in Norway are demanding a more anchored SDG approach through reporting at local levels.
The project is led by UiB partnering with the Institute of Marine Research (Norway), Nordland Research Institute (Norway), Stockholm Resilience Centre (Sweden), Wageningen Marine Research (Netherlands) and the Commonwealth Scientific and Industrial Research Organisation (Australia).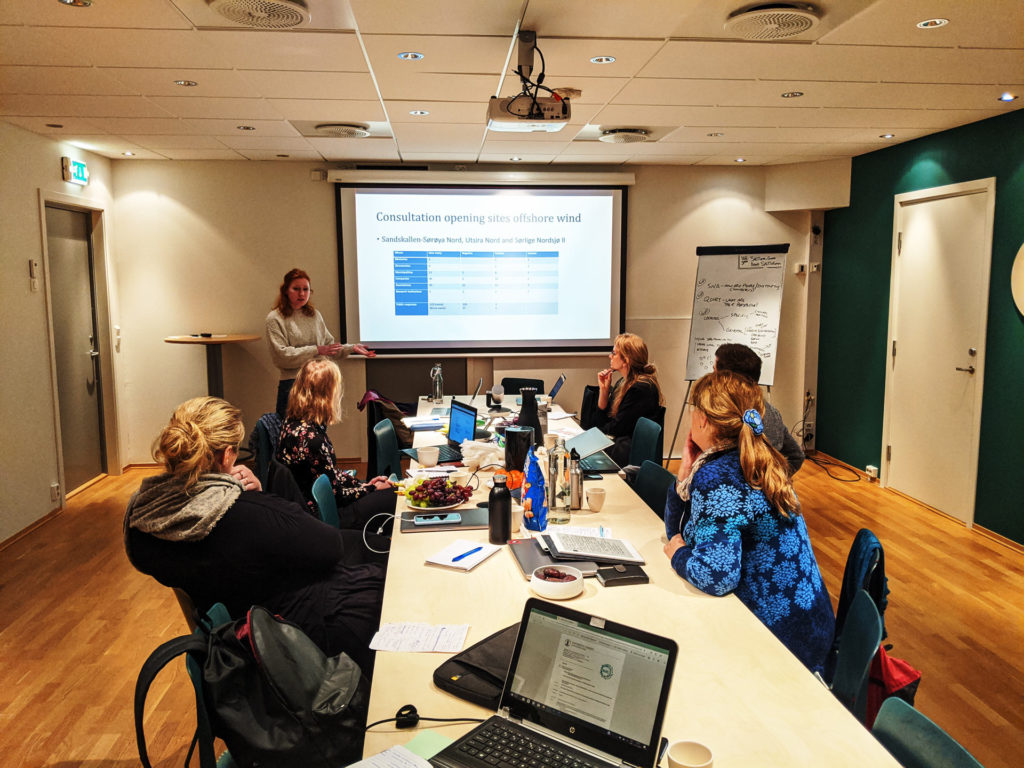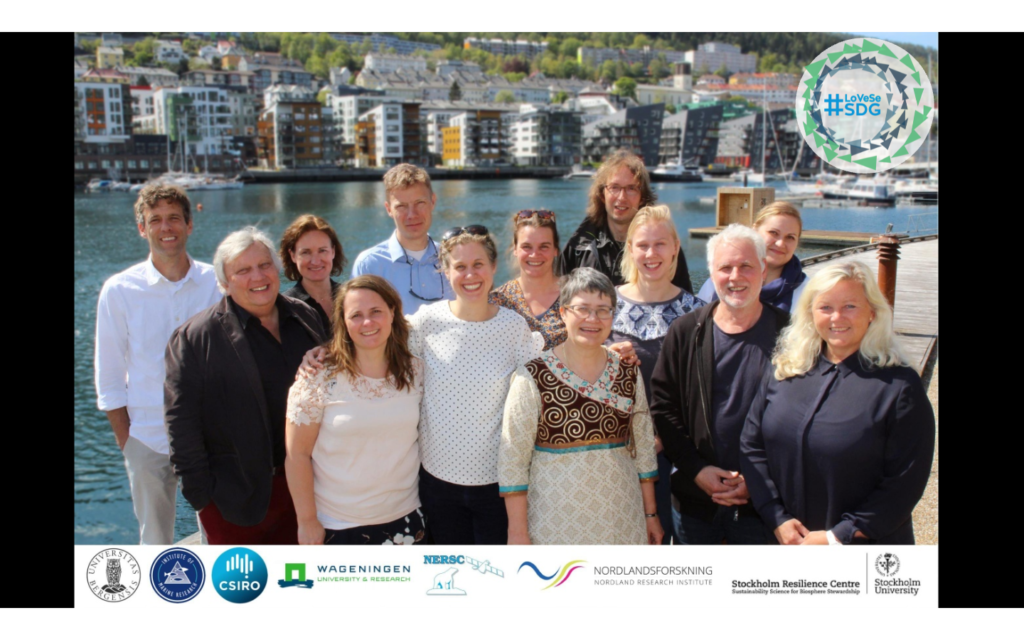 "My research connects two key domains of sustainable development: science and policy. In order for coastal communities to continue their fisheries practices, which are connected to and part of their cultural heritage, and for other sectors like tourism and developers of future technology infrastructures, it is pivotal to ensure sustainable management of the ecosystems on which these are based."
— Dorothy J. Dankel, #LoVeSeSDG project leader —