-By intern Imogen Gray, Sheffield University
Post-pandemic, the #LoVeSeSDG project team continues to map the future direction of sustainable cooperation and development on the coast of Norway.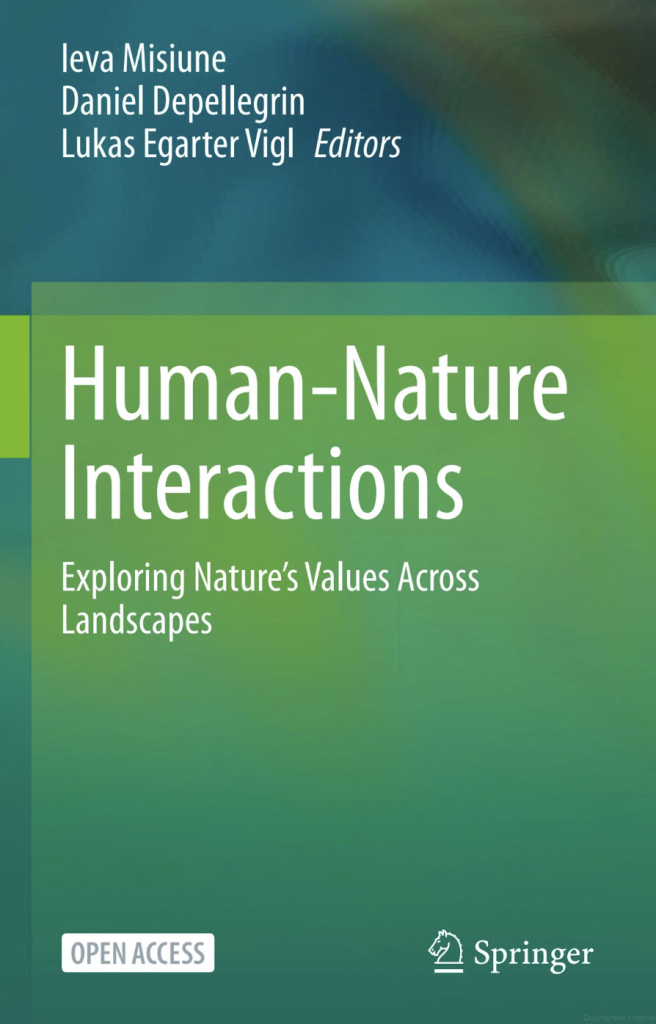 An exciting new book chapter put forward by a collection of leading researchers in marine sustainability and earth sciences, from the University of Bergen, the Institute of Marine Research, SALT, Nansen Environmental and Remote Sensing Center, Uppsala University and Nordland Research Institute, can be found in the new Open Access book Human-Nature Interactions – Exploring Nature's Values Across Landscapes published by Springer. https://link.springer.com/book/10.1007/978-3-031-01980-7
In 2015, we saw the adoption of the 2030 Agenda for Sustainable Development by the UN, the first international attempt to implement global sustainability targets across all sectors, using the Sustainable Development Goals (SDGs) as the guiding framework. But in order to see change on a global scale, we first need to start from the bottom-up. We need to focus on national, regional and local levels.
This book chapter by #LoVeSeSDG Project PI Dorothy J. Dankel, et al., critically analyses the plans and strategies currently in place to protect unique Norwegian ecosystems, and puts forward a selection of marine and coastal case studies in Norway, including Raet National Park on the southeast coast, and Andøy Municipality in the north.
They first looked at the local level, using Elinor Ostrom's Social-Ecological Systems (SES) as a framework for each study, in order to comprehend the role of institutions and other bodies in this process of development.
The main message of this book chapter is that cross-sectoral management is needed, supported by national drivers and clear communication among people and leaders to move from local to global. 
https://play.google.com/store/books/details?id=JW54EAAAQBAJ&rdid=book-JW54EAAAQBAJ&rdot=1&source=gbs_vpt_read&pcampaignid=books_booksearch_viewport
Editor's Note: This post was written by Imogen Gray, intern working with Dr. Dorothy Dankel at SINTEF Ocean in Bergen. She has be assisting on various projects led by SINTEF and UiB, including #LoVeSeSDG, and Day Zero of the SDG Conference Bergen 2023. 
–